Digital Service Squad
Your Customers Are Online - Are You?
What is the Digital Economy Program?
The Digital Economy Program is a service designed to help your small business expand online for no charge! This program will help your small business undergo digital transformations and adopt eCommerce practices.
The program can help your business:
• Improve your ability to reach customers
• Increase brand recognition
• Elevate your business' e-commerce presence
Participating small businesses will receive access to a local Digital Service Squad to help you increase your online presence utilizing digital tools and best practices that are essential to success in today's online business environment.
Canadian Digital Adoption Program
The Digital Service Squad (DSS) is focused on providing 1-on-1 assistance for digital services to local small businesses in Alberta free of charge. It includes training and information on many digital areas including Google Business Profile, social media, 3D photos and much more! If you are interested and want to learn more or sign up, click the button below!
The Canadian Digital Adoption Program is a micro-grant to assist businesses in the development of e-commerce sites, digital plans and leverage work placements to help with your digital transformation. Click below to sign up or learn more about the Canadian Digital Adoption Program!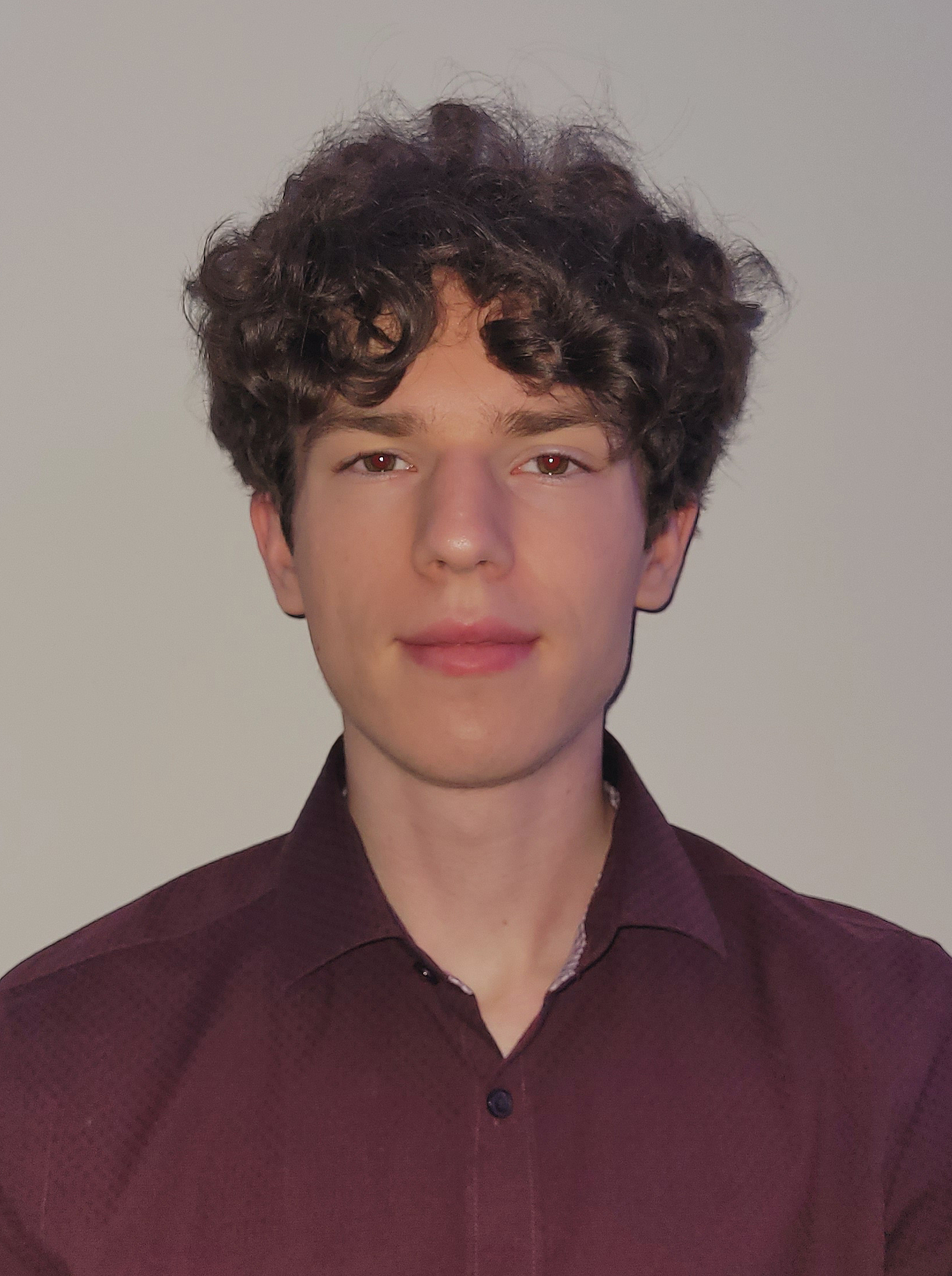 If you have further questions and want to contact me directly, please fill out the form below!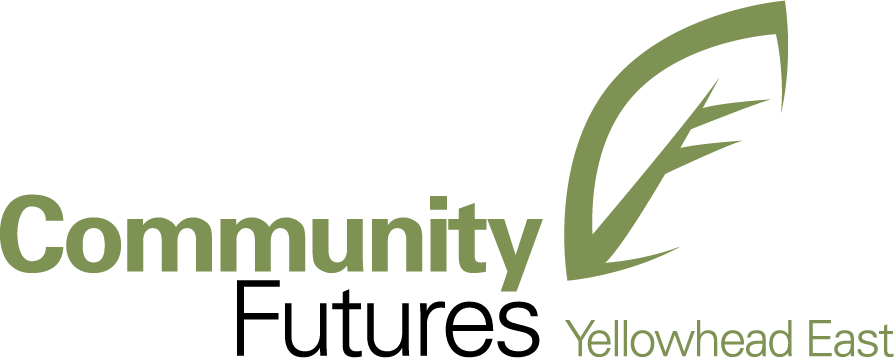 Ian Butler
Digital Service Squad
Contact: 780-706-3500 or dssye@albertacf.com