Digital Service Squad
Your Customers Are Online - Are You?
What is the Digital Economy Program?
The Digital Economy Program is a service designed to help your small business expand online for no charge! This program will help your small business undergo digital transformations and adopt eCommerce practices.
The program can help your business:
• Improve your ability to reach customers
• Increase SEO rankings
• Elevate your business' e-commerce presence
Participating small businesses will receive access to a local Digital Service Squad to help you increase your online presence utilizing digital tools and best practices that are essential to success in today's online business environment.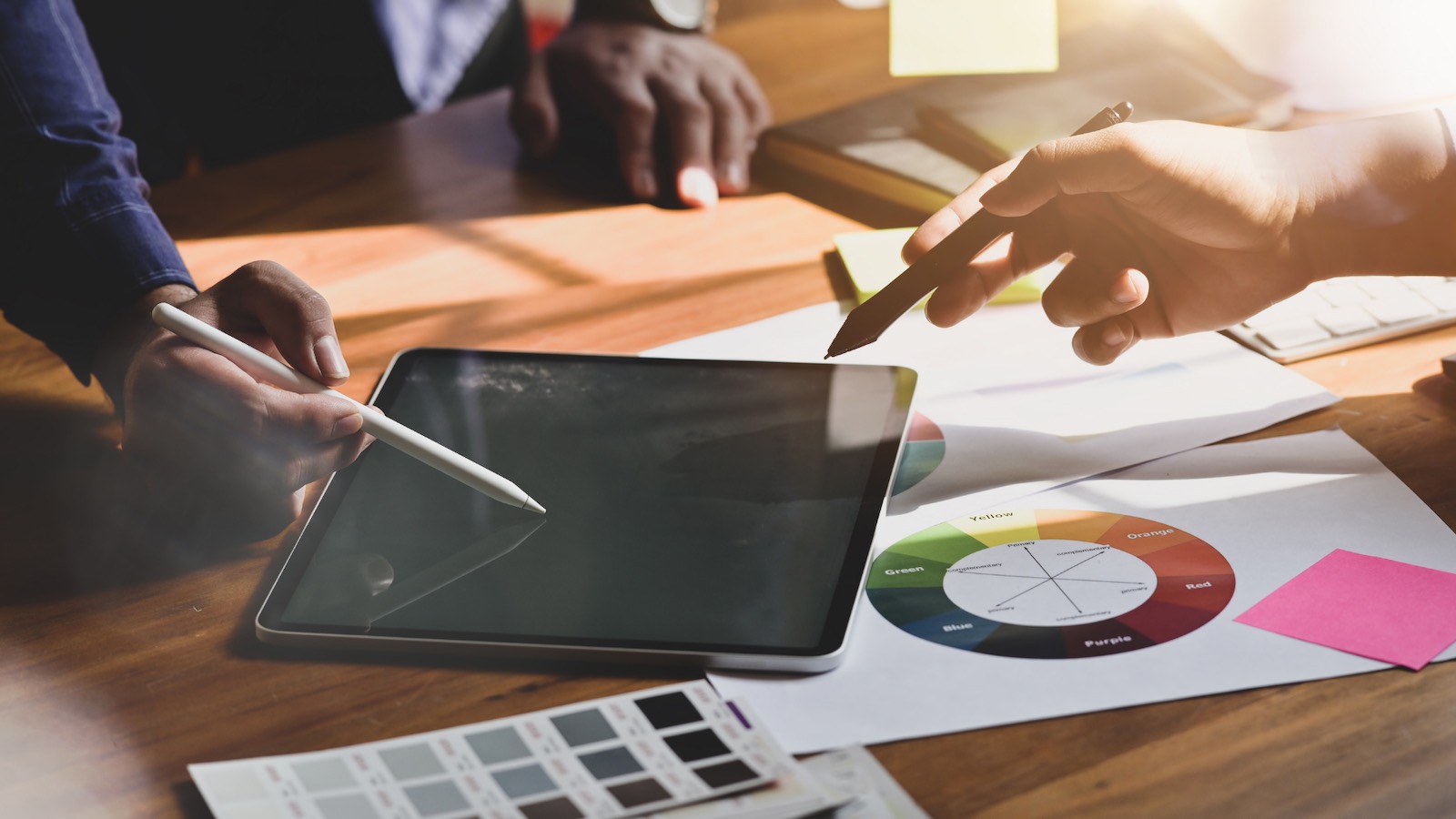 "[The] Digital Service Squad helped get the word out about Candy's Cabs. It was a great experience as I appreciate the help with marketing and advertising. I really enjoyed the services provided by the Digital Service Squad program, especially the one-on-one assistance. I believe Digital Service Squad is a great service to help small businesses get online. DSS has been very helpful and friendly."
The program is well thought out and staffed by caring and knowledgeable people. Although I had a basic knowledge of website building and management, the staff helped supplement my knowledge with practical and timely suggestions.. When I tried to build the website on my own, it was easy to get lost in all the noise and "overbuild" the website. DSS helped by producing a clean and simple website that is easy to maintain and easy for customers to navigate.
Are You Eligible for the Digital Service Squad?
Must be a registered Business in Alberta.
Must have 0-49 employees.
Can Not Be:
A Franchise, Non-Profit, Corporate Chain or Charitable Trust.
Canadian Digital Adoption Program
The Digital Service Squad (DSS) is focused on providing 1-on-1 assistance for digital services to local small businesses in Alberta free of charge. The DSS will assist with many areas including but not limited to: Website Development, Social Media, Local SEO, and Digital Advertising!
The Canadian Digital Adoption Program is a micro-grant to assist businesses in the development of e-commerce sites, digital plans and leverage work placements to help with your digital transformation. Click below to sign up or learn more about the Canadian Digital Adoption Program!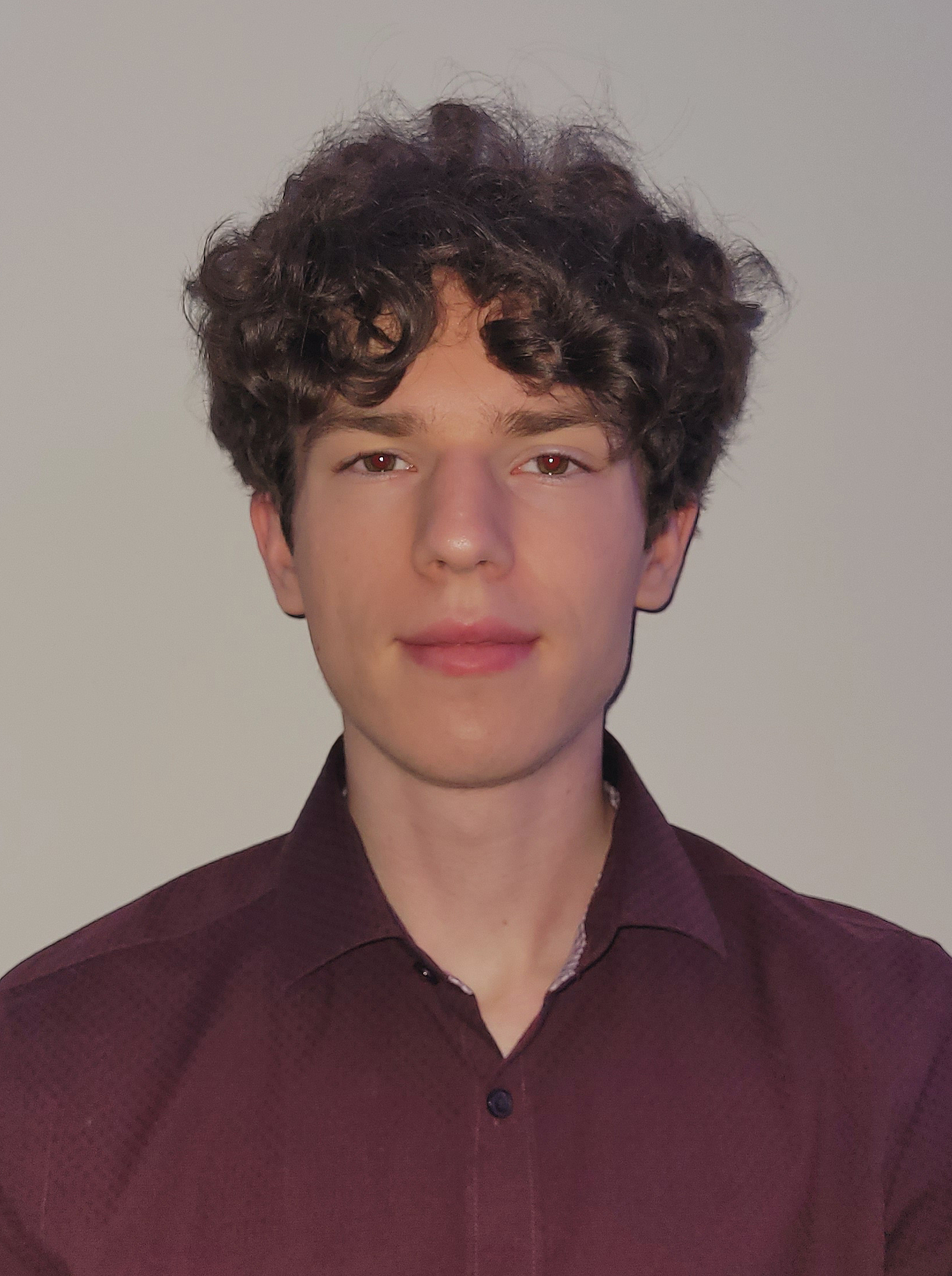 If you have further questions and want to contact me directly, please fill out the form below!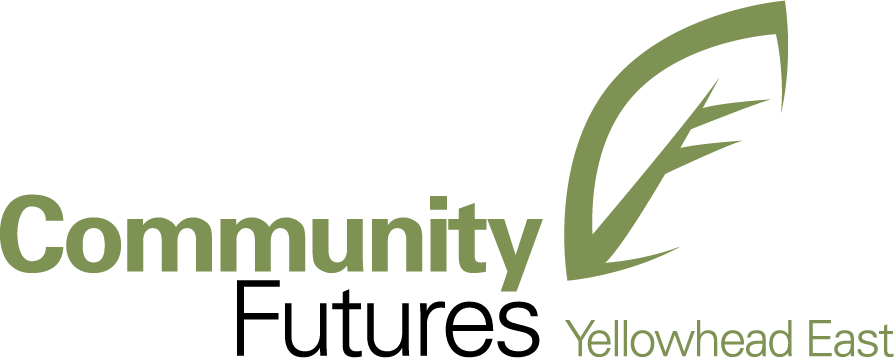 Ian Butler
Digital Service Squad
Contact: 780-706-3500 or dssye@albertacf.com