Explore our free resources for small business owners and entrepreneurs in the Yellowhead East region.
Tools:
---
Useful Links:
Grants, Loans & Support
CFYE has received many requests regarding grant listings. Though our office doesn't offer grants, we help direct people to resources. An understanding about grants, to start:
Grants are often awarded to existing market niches or to encourage and support new market space.
Grants are non-repayable and intended for long-term sustainability, specific projects, job creation, and are rarely for operating capital.
The organization's business structure is an important element that determines eligibility.
Items listed below are for non-profit and for-profit organizations, and are great starting points:
Municipal
Provincial
Federal
To off-shoot from there, begin searches for a specific industry or pillar (women, youth, persons with disability, tourism, innovation):
Indigenous
Indigenous + Tourism Business Financial Support
Additional Funding Options
Cash Flow
Wages/Payroll
Rent
General Business
Youth Entrepreneurship
Starting A Business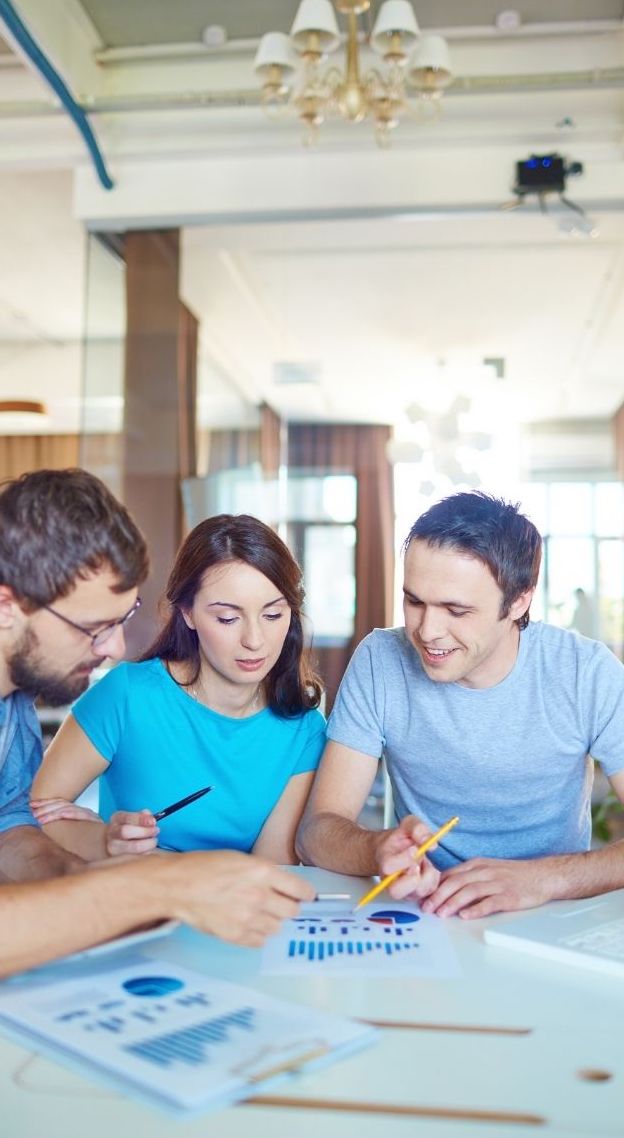 Let's see what we can do for your business
Give us a call, send us an email, or drop in for a chat.