Explore our free resources for small business owners and entrepreneurs in the Yellowhead East region.
Tools:
---
Useful Links
Grants, Business Loans & Support
CFYE receives many requests regarding grant listings. Though our office doesn't offer grants, we help direct people to resources.
An understanding about grants, to start:
Grants are often awarded to existing market niches or to encourage and support new market space.
Grants are non-repayable and intended for long-term sustainability, specific projects, job creation, and are rarely for operating capital.
Your organization's business structure is an important element that determines eligibility.
Items listed below are grants and loans for non-profit and for-profit organizations, and are great starting points on your search for financial resources:
Municipal
Provincial
Federal
To off-shoot from there, begin searches for a specific industry or pillar:
Indigenous
Tourism

Women

Agriculture & Agri-Food
Non-Profit: Community & Youth-Focused Grants
Additional Funding Options
General Planning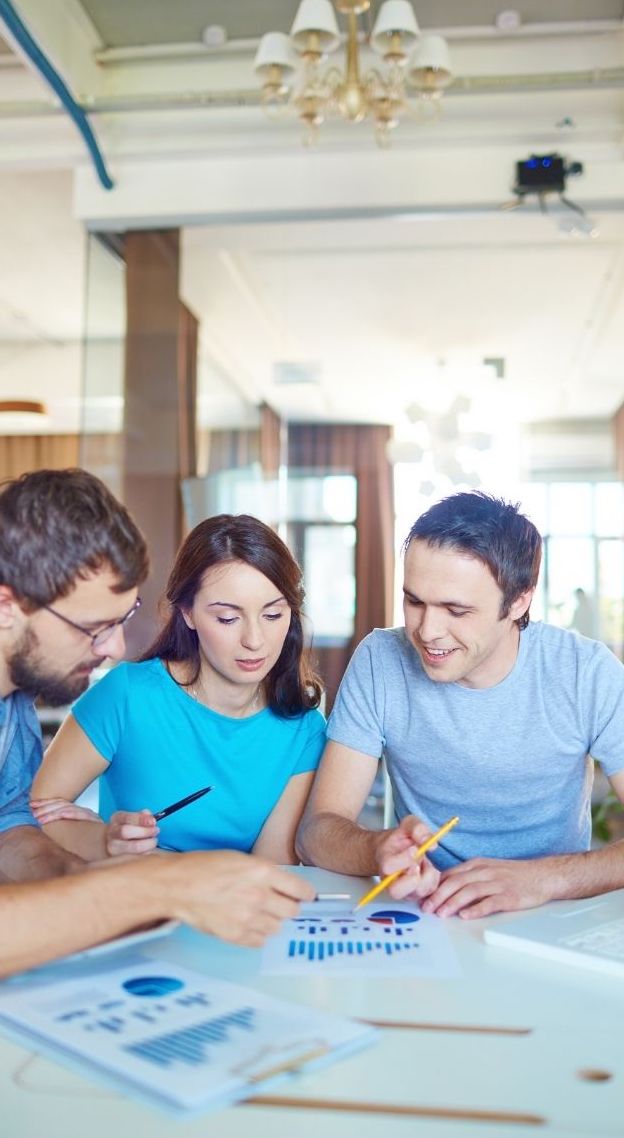 Let's see what we can do for your business
Give us a call, send us an email, or drop in for a chat.