Business Training & Programs In Yellowhead East
Get The Skills You Need To Succeed
Want to expand your skill set? We offer a wide range of business training programs and upskilling opportunities, from health and safety training to quick-start business intensives.
Learn how to market your business, understand basic accounting, and explore how to attract and retain talent as a rural business.
Our small business programs provide training and support for rural businesses across the Yellowhead East region. Our goal is to help your company thrive by offering you access to specialized services like accounting workshops, marketing seminars, and so much more. We're here for entrepreneurs just like you - take advantage of our programs today and learn the skills you need to succeed.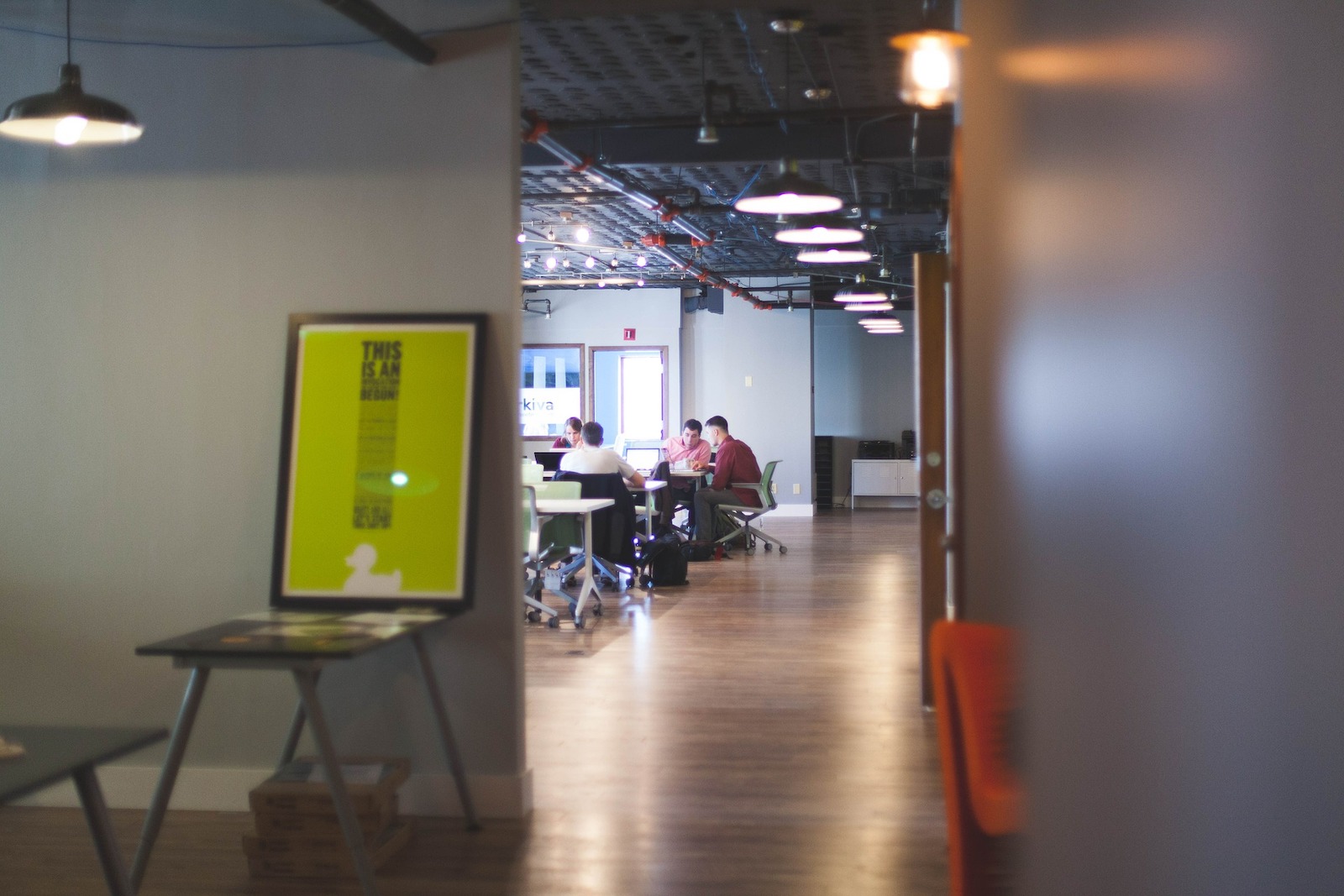 Training & Workshops
We Offer Certification Programs
Certification Programs are eligible for the Canada Alberta Job Grant. Contact us for assistance in applying.
Individual Client Courses: Available on a variety of business topics listed in the chart. Courses are offered as requested by individual communities. Prices per course are $40 per person. Individual courses do not qualify for certification, only completion of the entire program stream.
Private Certified Program Streams: Available for new or existing entrepreneurs, employers or employees at the cost of $100 per program, per person. Each course in a program runs approximately 6 hours training time, for an average of 24-30 hours to complete certification of a program. Individual schedules may be considered.
Community Futures Clients: May be eligible for free training and coaching sessions.
Our Programs
Project Gazelle
Project Gazelle focuses on assisting female entrepreneurs to build a successful venture with a unique approach to business development - from innovative coaching and training, to access to unique co-working areas.
Entrepreneurs With Disabilities Program
This program is designed to make it easier for entrepreneurs with disabilities and health challenges to pursue their business goals, and contribute to economic growth within their rural community.
Connect with us to start learning today!